OUR COMPANY
From the year 2001 we initiate the way of the export of Grape Juice Concentrate accompanied by the exporting summit that allowed the positioning of the country as the principal world supplier of this product. In the year 2010 we acquire in San Juan a Cellar with 9.000.000 liters of capacity and a plant of concentration with a production of up to 14.000 tons per year.
Targets
To position Ourselves as suppliers of juices of high quality in the world. Differentiating in some products such as Organic juices, rectified juices, satisfying the requirements of the market. Differing in some products as being Juice Organic, Red Concentrate from Viníferas and White Juices Virgins.
Our products
White Grape Juice Concentrate

Deionized White Grape Juice Concentrate

Red Grape Juice Concentrate

White Grape Juice Concentrate kosher O.U.

Virgin Grape Juice Concentrate

Organic Grape Juice Concentrate
In order to develop a safe and quality product, to meet the most demanding demands of our customers at the local and international level, the company carries out a great work of care and responsibility in the production of each of its products, for the peace of mind of all our customers Viña Montpellier S.A. It has the following certifications: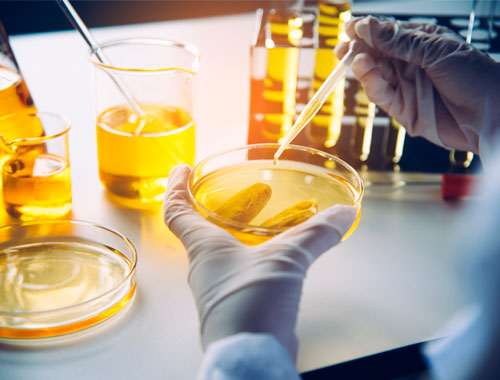 FSSC 22000: 2010, which includes the ISO 22000: 2005 Safety Management System and also the Prerequisite Programs in Food Processing Industries ISO / TS 22002-1: 2009.
The company has vineyards of fine grapes, located in the province of Mendoza, Tunuyán (Cordón del Plata), where we have planted 50 hectares of Malbec.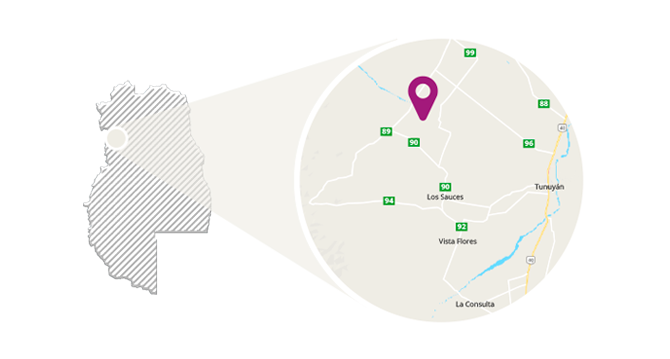 Luis Danti s/n, Tunuyán, Mendoza, Argentina.