OUR COMPANY
During 2017, the company incorporated a new business unit.
Production and export of South Atlantic prawns. For them we associate with the firm TAEX S.A.
that operates from its processing plant in Comodoro Rivadavia located in the port area.
Targets
Position the company as a protagonist of high quality products. Satisfying our customers and developing new markets.
Marketed products
Whole Shrimp, Processed On Shore

Peeled Shrimp Processed On Shore
Strategically located in Comodoro Rivadavia near the main sea port of the city. The Plant has a capacity of 50 Tn of daily process and also has 8.000 Tn of full capacity for storage purpose, with Racks for 8000 positions.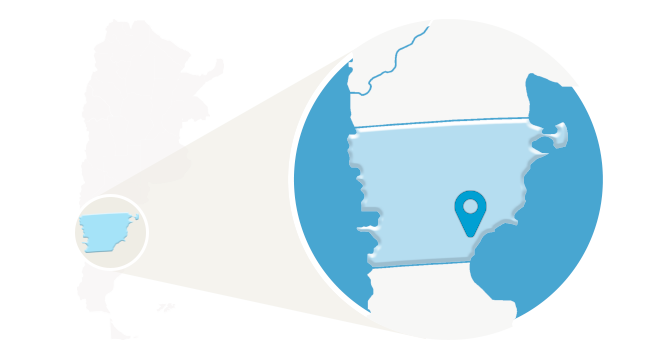 Av. Las Toninas 581, Comodoro Rivadavia, Chubut, Argentina
Quality, our priority
We base our philosophy on the quality, to assure you that you will get the best of the product that we produce in every shippment:
H.A.C.C.P. (American – Analysis of Danger and critical points of control)

S.S.O.P (System of sanitization operational)

G.M.P. (Good practices of Manufacture)

Manual of trasability and recall

Permission and supervision SENASA for EE.UU, Canada, European Community
Main features
Automated control and clasification of products

Boiling and pre chambers of last generation

High Quality Shrimp processing

The Plant has a capacity of 50 Tn of daily process

The Plant has 8.000 Tn of full capacity for storage purpose, with Racks for 8000 positions